Where highly trained, licensed pastoral counselors* provide faith-based counseling to individuals and families.
*N.C.C.A. – National Christian Counselors Association
"Bear ye one another's burdens, and so fulfill the law of Christ."
Galatians 6:2
The mission statement of Calvary Church Counseling Ministry is to teach Biblical principles to people and families who are having social, mental,
emotional, physical, spiritual, and financial problems.
We offer Godly solutions found in the Bible and show people and families how to appropriate them in their daily lives.
The licensed pastoral counselors* at the Calvary Church Counseling Ministry provide Christ-centered counseling for individuals, couples, families, adults, adolescents, and children. We are confident that the ultimate solutions to life's problems are found in God and His Word!
"With men it is impossible, but not with God: for with God all things are possible."
Mark 10:27
Counseling sessions by appointment.
Phone: 715-735-7220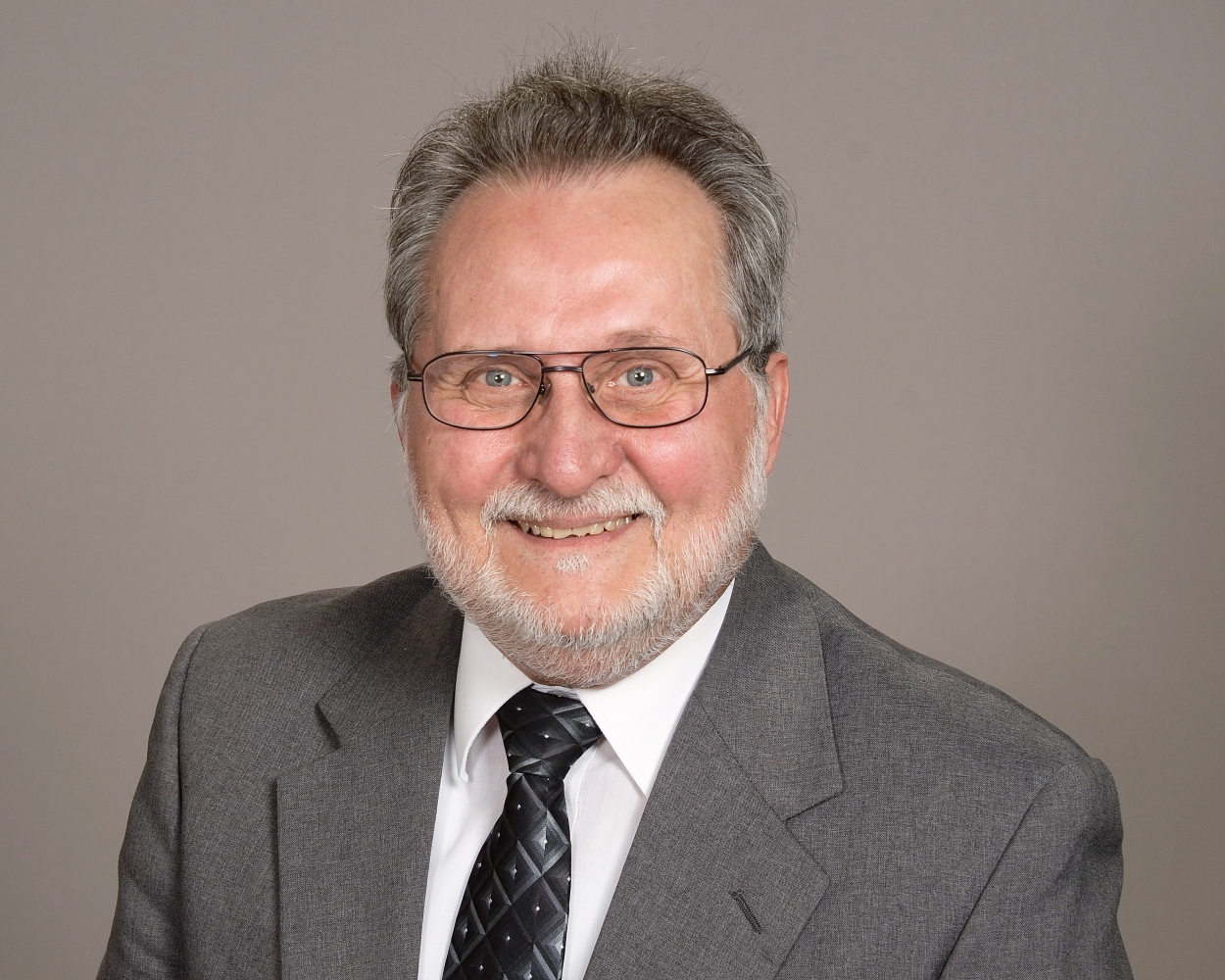 Rev. Dr. Nick Jackson Jr.