PASTOR TIM & DONNA HAWTHORNE
Pastor Tim and Donna met and married in Liberty, MO. They are both graduates of Full Faith Bible College in Kansas City. Tim enjoyed a successful career as a District Sales Manager before answering the call to full time pastoral ministry in 1996 to a small church in North Dakota. He was called by Calvary Church to serve as senior pastor in 2001. Tim and Donna have raised five daughters, four serving in the ministry with their husbands. All five are actively involved in ministry.
Tim and Donna love to spend as much time as possible at family get-togethers with their ten grandchildren. Tim enjoys an occasional golf game with friends, board games, old movies, and mysteries. Donna enjoys sewing, card making, board games, personal inductive Bible studies, and reading. Both enjoy serving in the pastoral ministry, the companionship of good friends who share their faith and love for ministry, and occasional camping trips.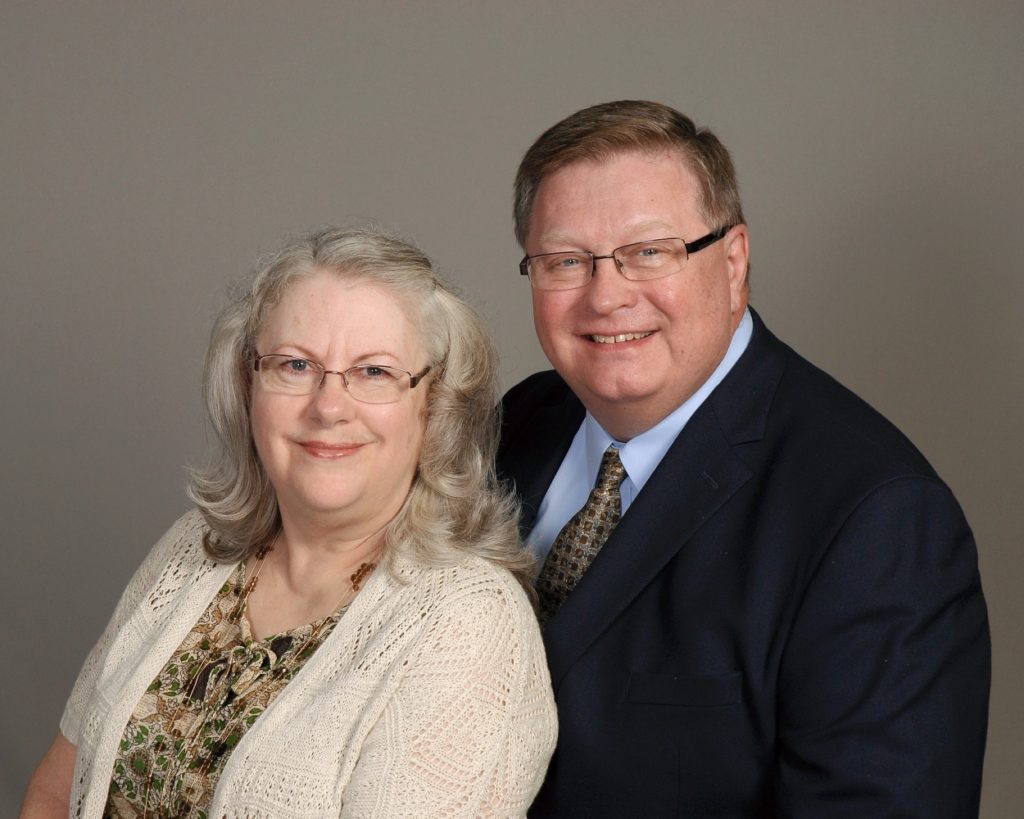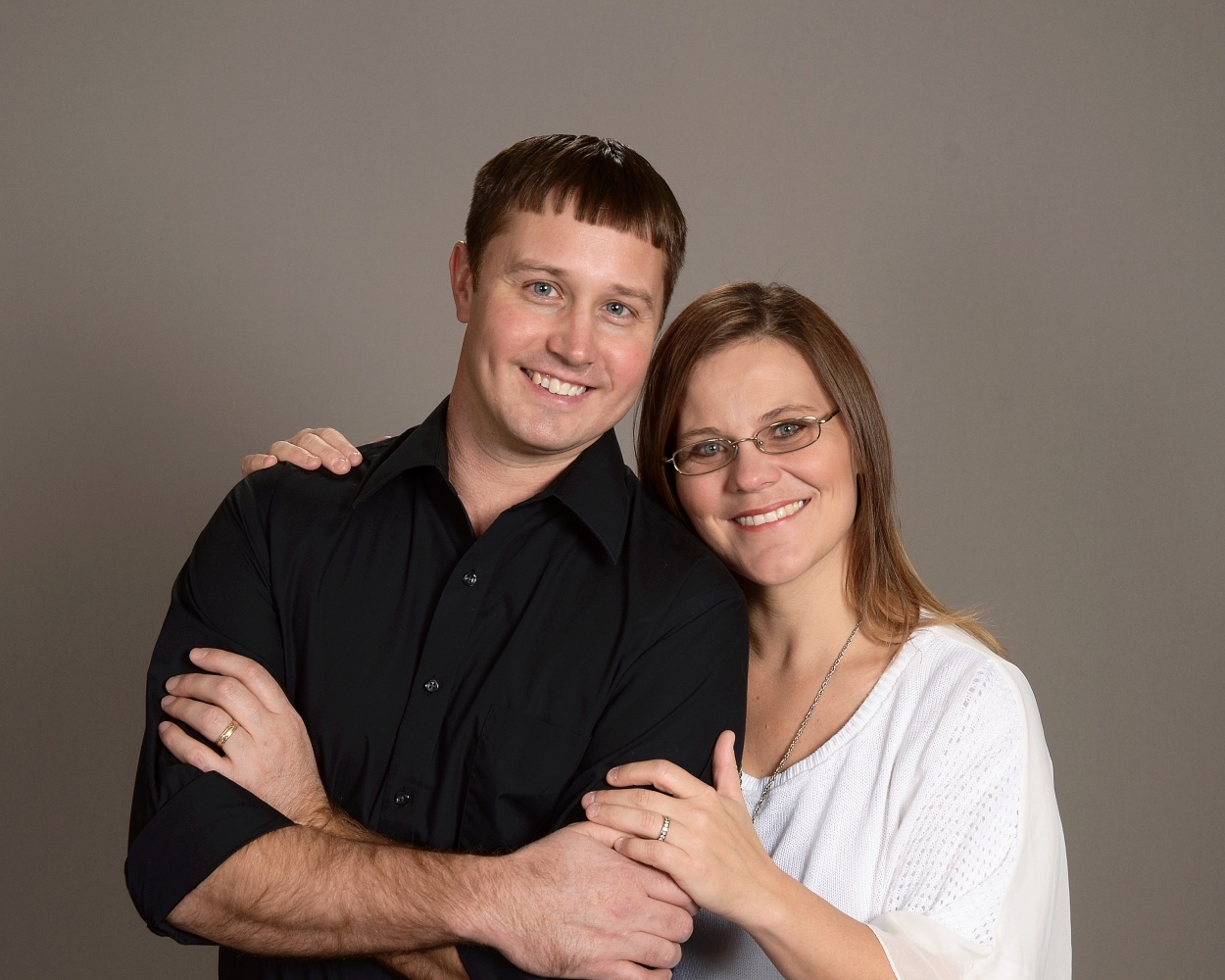 PASTOR MIKE & KRISTI BARTZ
Pastor Mike and Kristi were both born and raised in North Dakota. Mike grew up on a dairy and grain farm with his parents and 2 brothers. Kristi grew up in the small city of Devils Lake with her parents and sister. They met and married while attending Trinity Bible College in Ellendale, ND. They are both 1999 graduates.
Mike was hired on as youth/associate pastor in March of 2008. They have 2 children, Kali and Keaton. Mike enjoys fishing, hunting, 4 wheeling, bonfires, camping, and most sports. Kristi enjoys baking, crafting, and being home with the kids after school. They love working together with the youth of the Marinette/Menominee area and hope to leave a 'God imprint' on the lives of those they have the ability to connect with.
COUNSELING PASTOR/BOOKKEEPER
PASTOR NICK &  JILL JACKSON
Pastor Nick and Jill first visited Calvary Church in the early 80's and have been here ever since. Nick was born and raised in Monroe, MI, while Jill was born and raised in Bemidji, MN. They have 3 daughters and 1 son who are all married. They currently have 8 grandchildren.
Nick went from being dragged to church, to active attendance, to church membership, to deacon board and treasurer, to pursuit of his ministerial credentials where he is soon to be recognized as an ordained minister with the Assemblies of God. He heads up the counseling ministry at the church where he holds Master's and Ph. D degrees in counseling as well as teaches the adult Sunday school class, leads a small group, and leads the college age Bible study. Not to mention, he has been a full-time pharmacist for the last 40 years. Nick enjoys Caffeinc-Free Diet Coke and hunting, including trips to Africa and the northern Canadian tundra. Jill is the church bookkeeper and she enjoys quilting, reading, and sleeping in.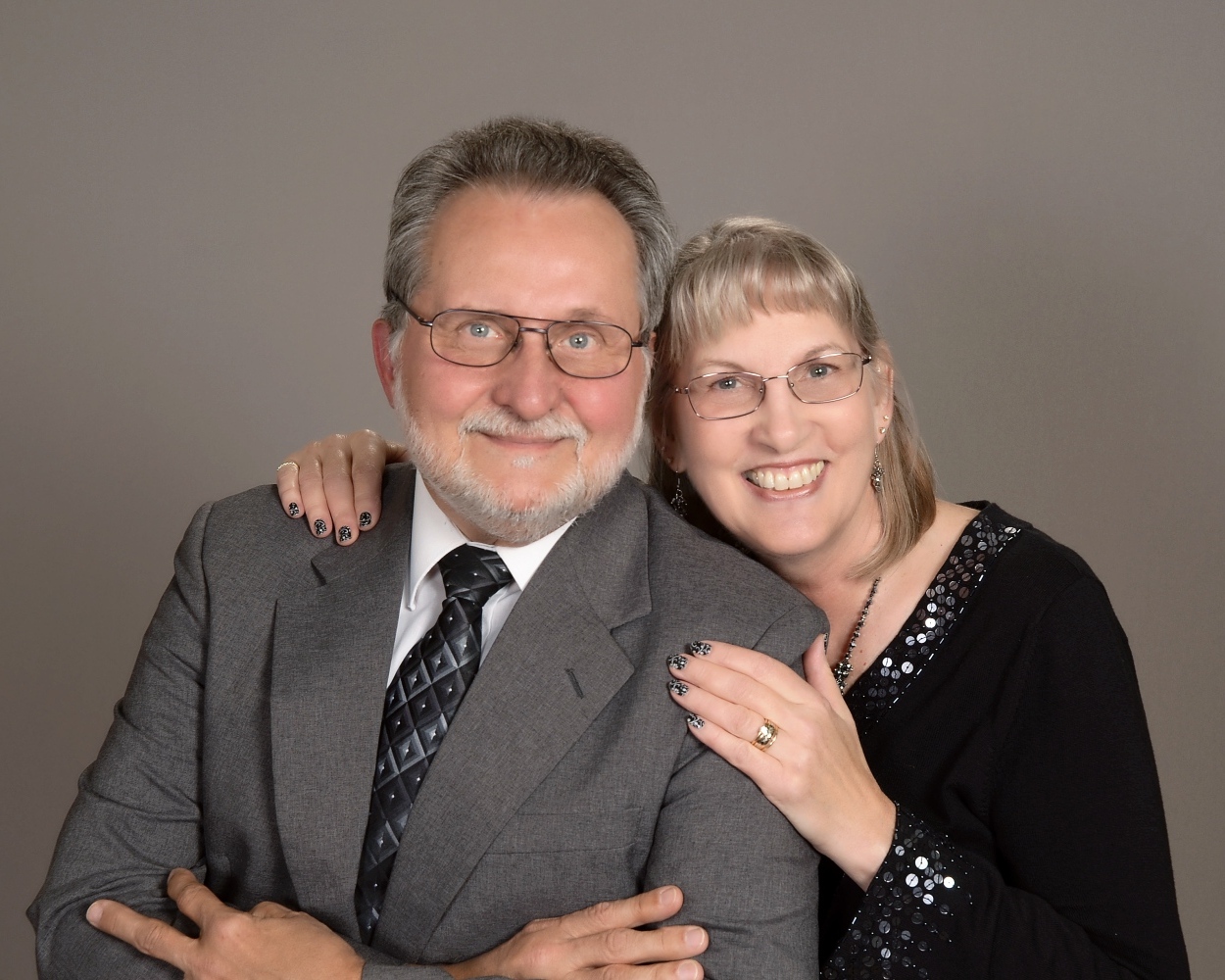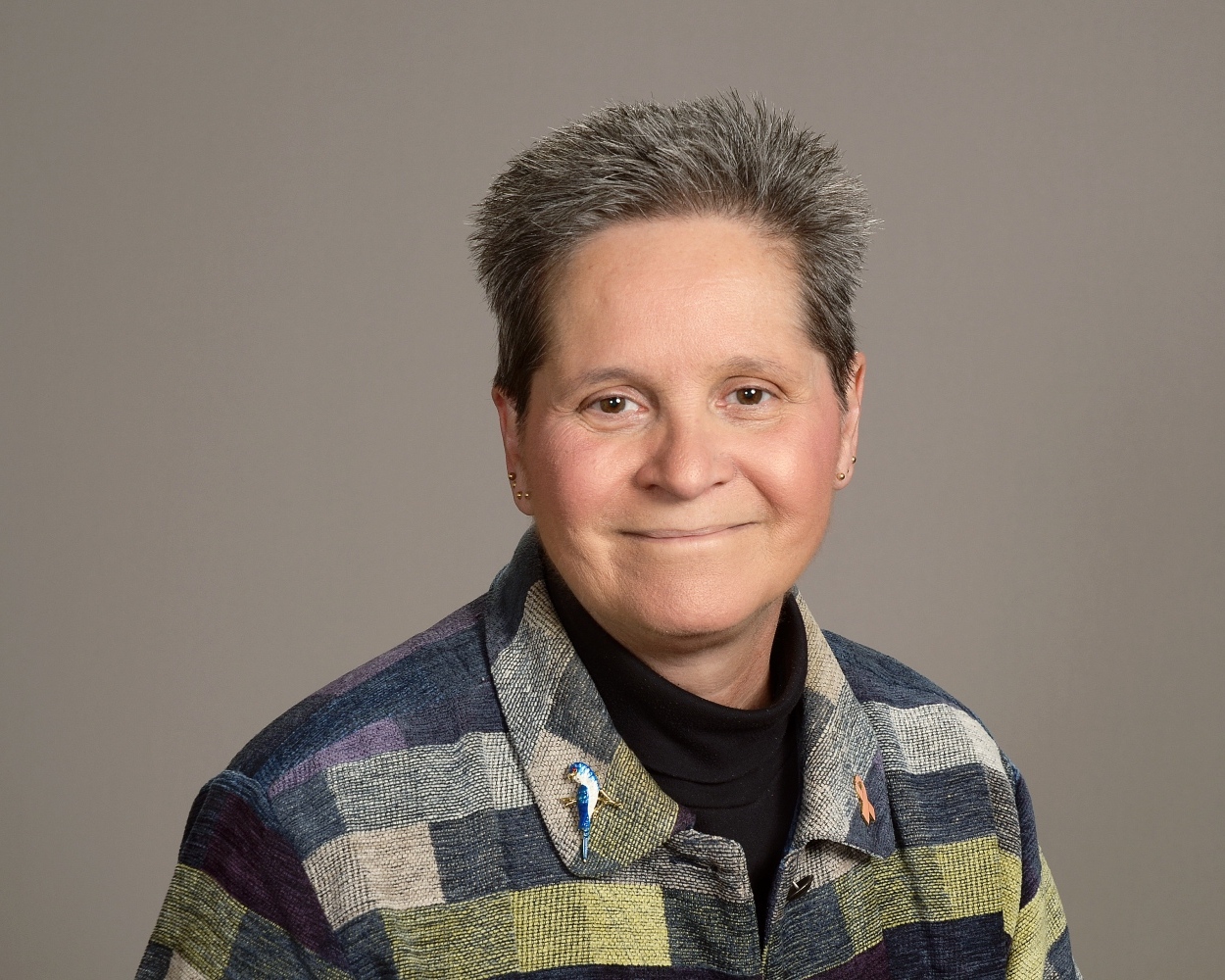 Pastor Diana LaFleur
Pastor Diana was born and raised in Menominee, MI. She is a graduate of Trinity Bible College and returned to the Marinette/Menominee area in 1998. In 2001, she was hired at Calvary Church as the children's pastor. Diana is an avid bird watcher, nature photographer, freelance humor columnist, comedian, and is owned by 4 parrots.
Amy Linstad
Amy's passion and love for the Lord is seen clearly through the way she leads people into the presence of the Lord through worship.  We are blessed to have her serve as our worship leader.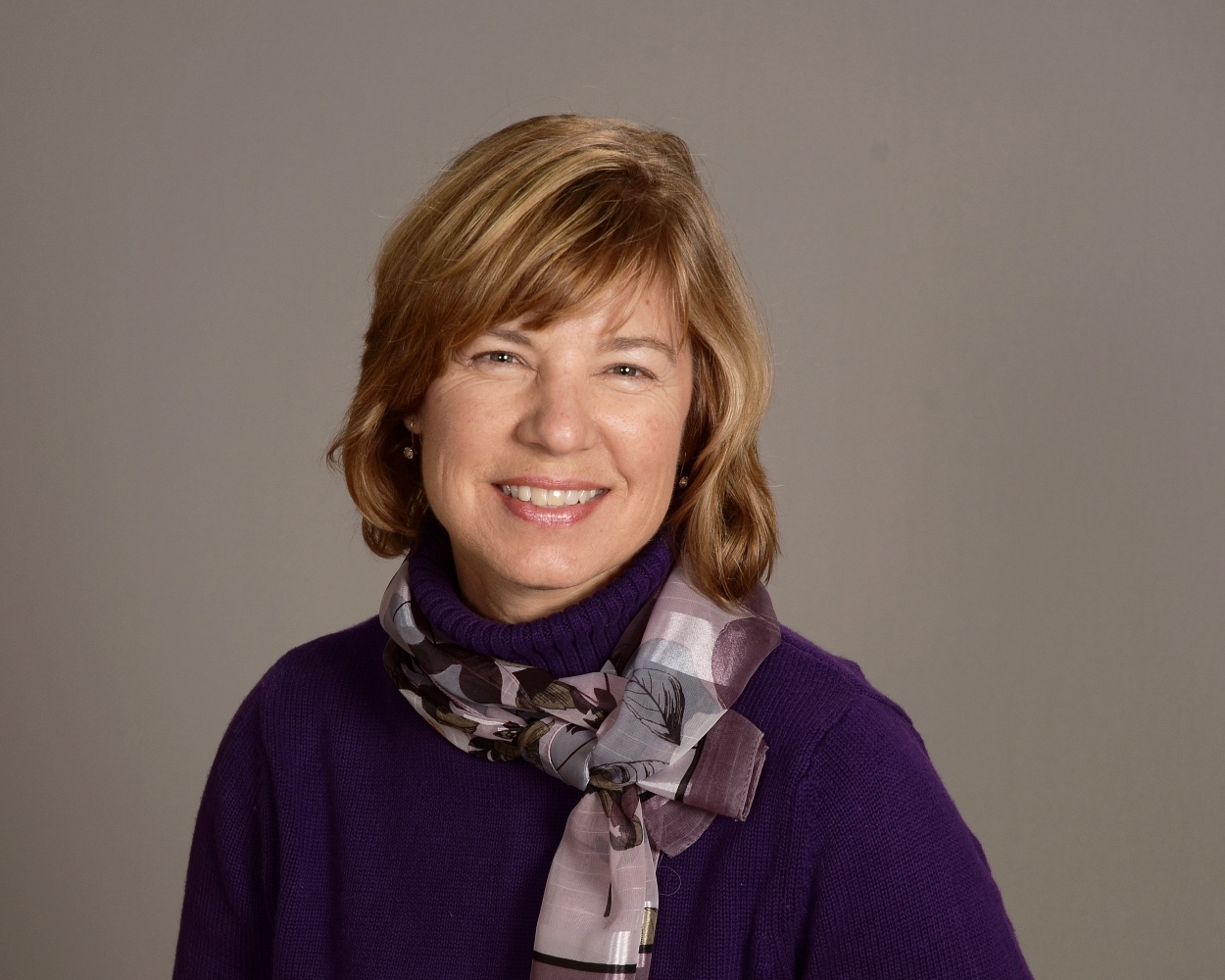 Pictured as follows (Top left to right) TONY PARDEE, KEN GOFFIN, (Bottom left to right) ANDY LINSTAD, and RANDY CROZIER. We are grateful for these four men that give selflessly of their time and talents while serving on the Church Board.