KIDS MINISTRY IS A VITAL PART OF CALVARY CHURCH
Sunday School ministers to children from age 2 to 12th grade weekly at 9:30 AM. Classes currently available:
Nursery: Ages 2-4
Middlers: Age 5 through Grade 4
Jr. High: Grades 5-8
Baby/Toddler Nursery ministers to children from birth to 5 years old during the Sunday 10:30 AM Service. The purpose of the nursery is to provide a safe, fun, and loving environment for your child to learn about Jesus. This ministry is available for the Sunday AM service and special events as announced.  The nursery consists of 2 rooms:
Main Nursery for newborns to 5 year olds that is staffed by loving and caring volunteers.
Cry Room for nursing mothers and private infant care. This room has no attendant, you are free to utilize as needed for care of infants.
King's Kids ministers to children from the ages of 5-12 weekly on Sunday Mornings at 10:30
King's Kids ministers to kids through worship, skits, and Bible based teachings during the Sunday 10:30 AM service. Children are currently a part of the church worship time and then are dismissed for their activities. Weekly you can earn Bible Bucks for bringing your Bible, and other things! Then, once a month there is an opportunity to spend your earnings at the Kings Kids store! We also have various Sunday's where we do special crafts during King's Kids. We would love to have you join us kids!
JHi Youth Group - for students in Grades 6-8. meets Sunday Evening at 6:00pm
JHi Youth gives Junior High students an opportunity to connect with each other and God through various games, worship, and through messages that will challenge them in their faith. On occasion, other events and outings will occur so please check calendar or contact church office to make sure of any changes.
Wednesday – Weekly Kids Ministries from 6:30 – 7:45PM
Sonlight Kids ministers to kids from Birth - 2 years old in the Nursery Room. Rainbows ministers to children ages 3-5 through music, Bible stories, scripture memorization, and activities. MPact Girls ministers to girls grades K-8 through scripture memorization, Bible study, and work on various badges. Special events are also scheduled for the girls. Royal Rangers ministers to boys grades K-8 through Bible study, obtaining various merits, and learning to work together. Special events and outings are also scheduled for the boys.
Summer Bible Camp
Spencer Lake Bible Camp ministers to students in grades 3-12. Students attend a week of camp (Mon-Fri) where they have fun, make friends, and have incredible encounters with God. Camp dates are August 14-18.
Vacation Bible School (VBS)
Mega Sports Camp ministers to children ages 4-12 through sports training, music, Bible teaching, and scripture memorization. This is our 5 day VBS done one week during the summer. VBS dates for 2018 to be determined.
Connecting You With Ministry Leaders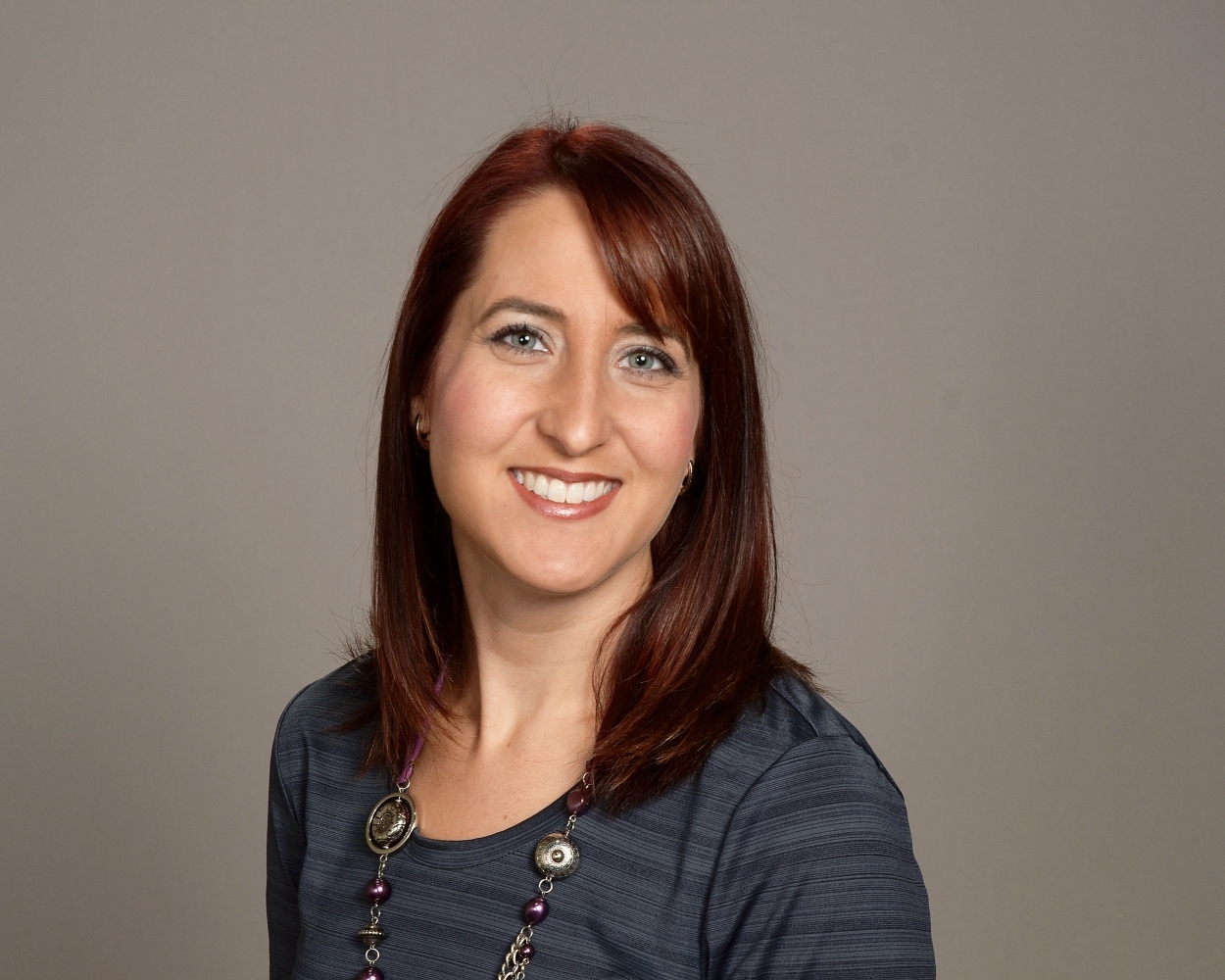 Girls Ministries Coordinator: Lisa Pardee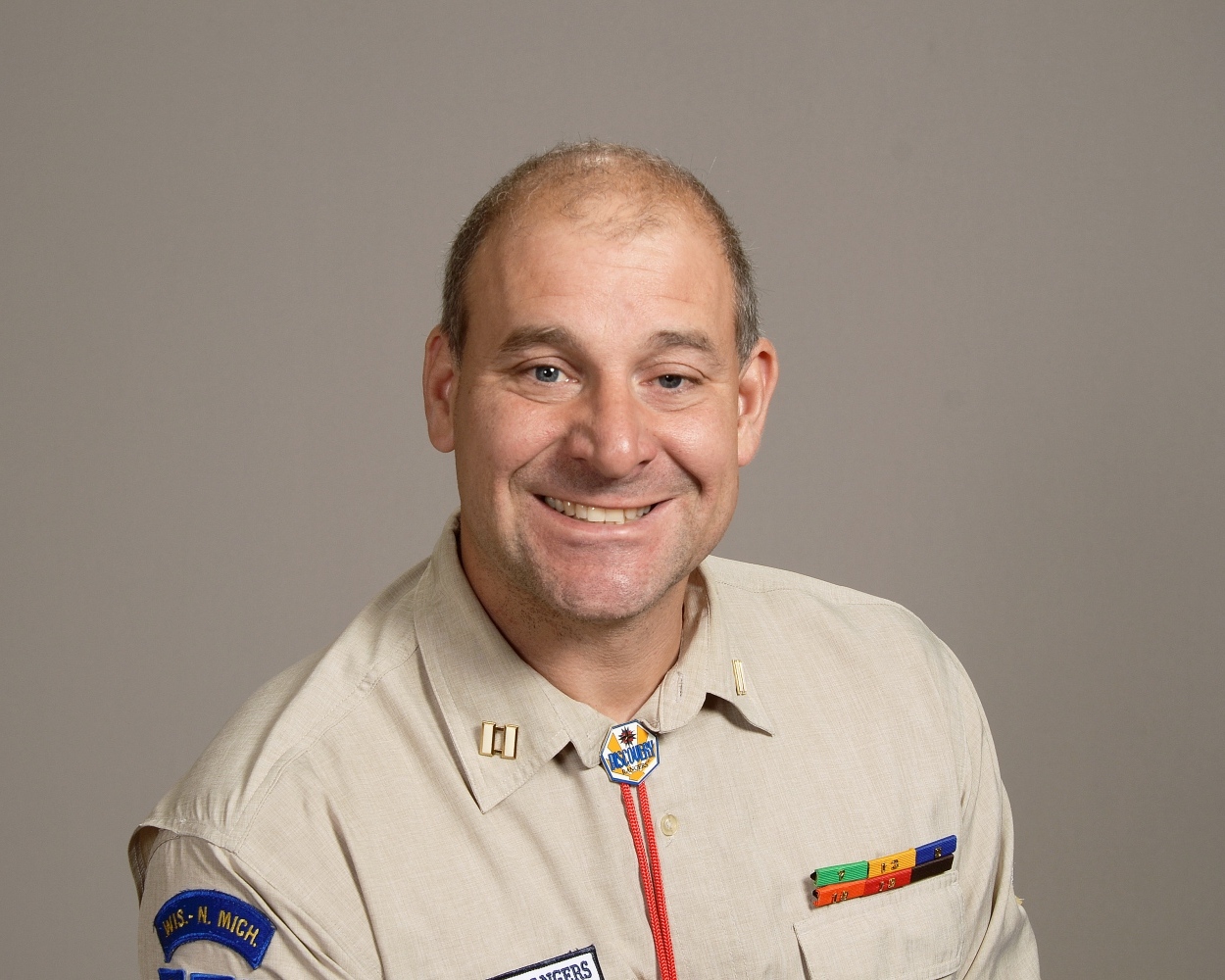 Royal Ranger Coordinator: Jared Wingers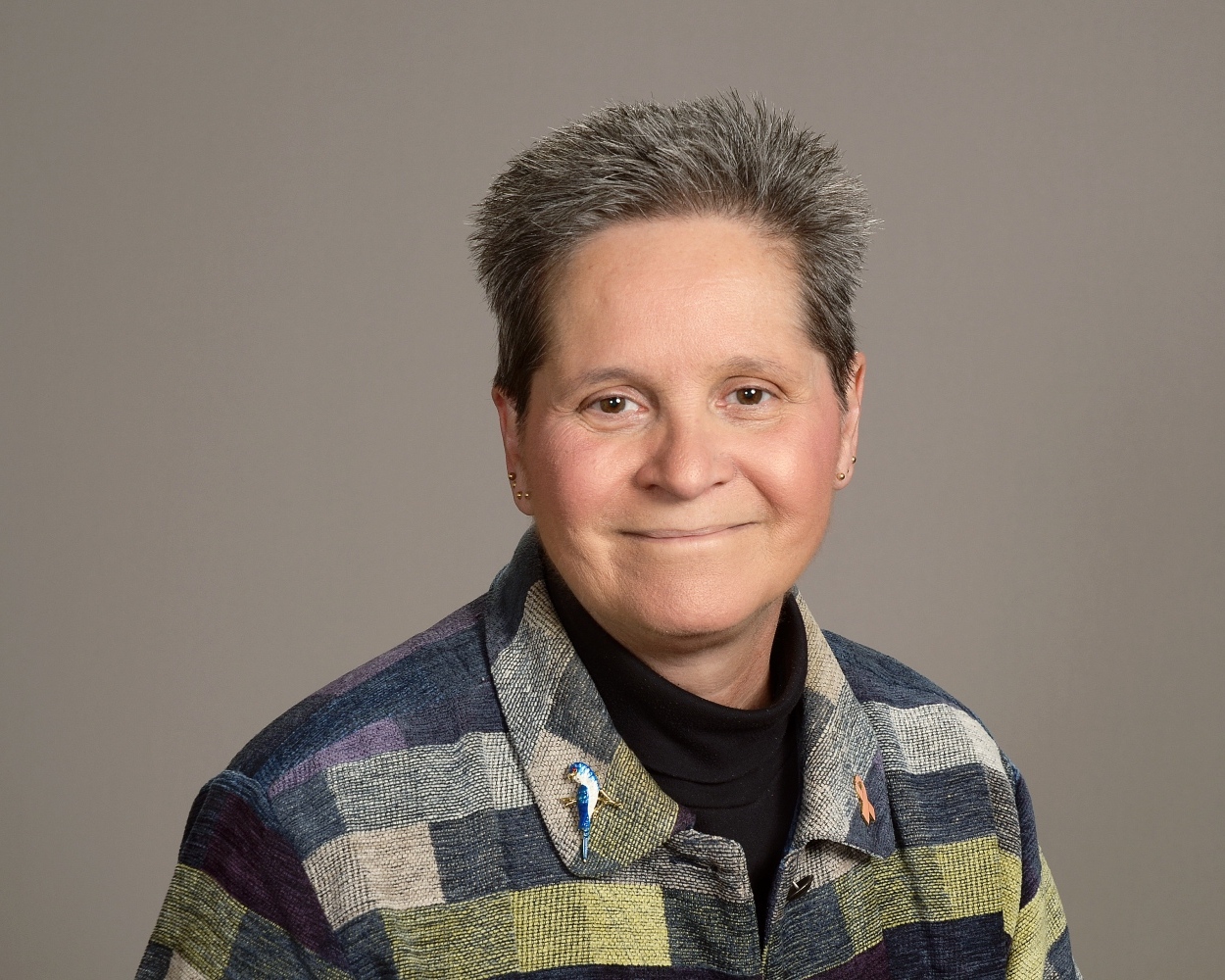 King's Kids/Children's Pastor: Diana LaFleur
Sunday School Superintendent: Linda Yunke