Rockhouse Student Ministries
It's About GOD –
EXPERIENCING a REAL GOD in a REAL WAY!
It's About FRIENDS –
HANGING OUT TOGETHER + MEETING NEW PEOPLE!
It's About FUN –
GAMES, MUSIC, EVENTS, & MAKING MEMORIES!
It's About YOU –
having a place where YOU BELONG
and where YOU
can EXPERIENCE GOD, FRIENDS, & FUN!
At Rockhouse we don't care where you come from, what you look like, what crowd you hang with, what your past looks like or how messed up it is.
The Rockhouse family will love and accept you as you are and challenge you to become all God created you to be.
There is hope in the fact that God is changing us & we want you to experience that hope & change as well.
We simply want you to know that Rockhouse Youth Group is a place where you can experience a real God, make great friends, have fun, & find a place to belong!
ROCKHOUSE MEETS ON WEDNESDAYS -
HERE IS A TYPICAL SCHEDULE:
  6:00-6:30 – GAMES AND SNACKS 
6:30-7:45 – SERVICE - WORSHIP, PRAYER, AND MESSAGE
7:45-9:00 – GAMES, SNACKS, AND HANGING OUT
Who is Rockhouse for:  High School & College-Age Students (the college-age groups does a separate Bible study after the worship time)
Note: We do have Rockhouse JHi Youth for students grades 6-8th that meets on Sunday Nights. Check calendar, as sometimes events dates and times vary.
UPCOMING EVENTS:
Winter Camp - February 2 - 4, 2018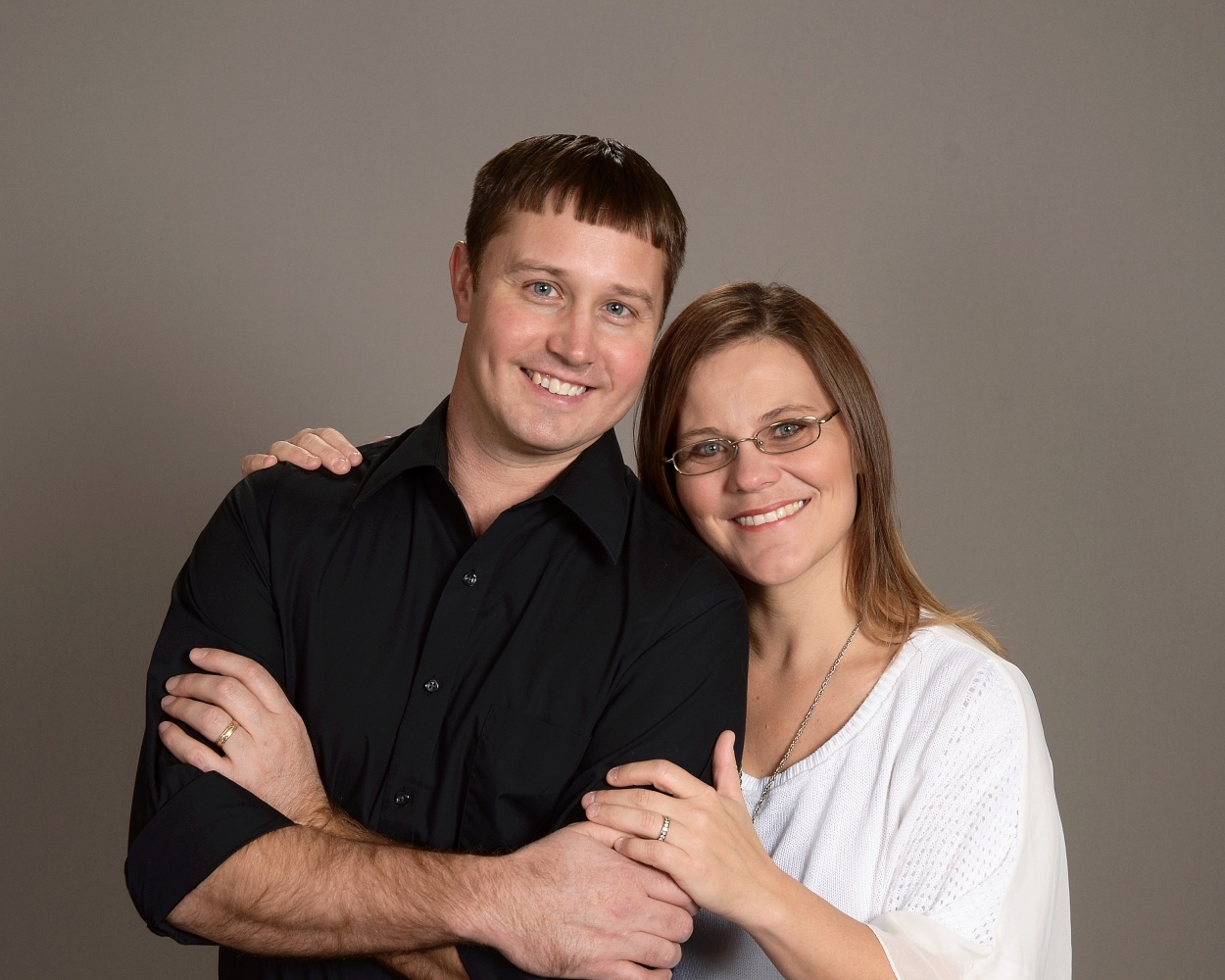 Mike & Kristi Bartz: Youth Pastors